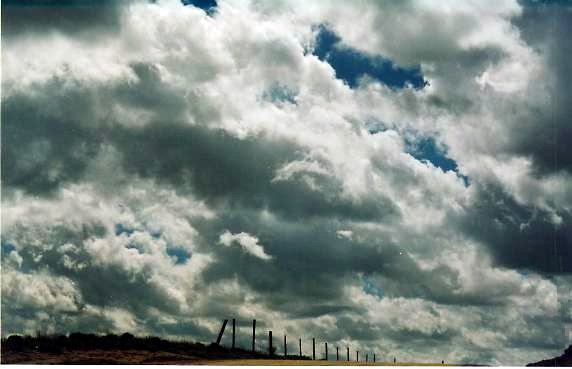 Land of enchantment for good reason. New Mexico is a land of mystery, light, art, spirit, ancient peoples, simple living, complexity, tourism, space, sky, and beauty,
Abiquiu which was chosen by Georgia O'Keeffe as her home for many years because of the wondrous light.
Abiquiu Inn is below the town and church, and provides small casitas to rent where you can relax.
New Mexican Pueblo style church
North of Abiquiu is Ghost Ranch where O'Keeffe lived and today is a retreat center. She painted and walked the red hills and Pedernal mesa.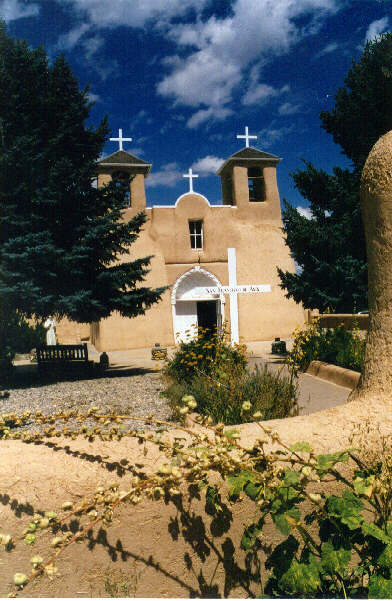 Probably the most photographed scene near Taos is in Rancho de Taos, San Francisco de Assis. O'Keefee and about every artist who comes near to Taos has probably painted this church with every lighting or angle imaginable.
Beyond the town of Taos is Taos Pueblo which also is much painted and photographed as it is backed by the sacred mountain of the Tewa peoples. To visit Taos Pueblo, you pay a fee and there are limitations in respect of the people's homes and their religious rites. Their church is off limits for anything other than outside photographs. A small stream on edge of the plaza
Taos is a mix of art galleries, restaurants and other tourist oriented facilities. The plaza is at the center of the town where the Native Americans come various times to sell their crafts. My main interest was actually out of the main square and the home of Mabel Dodge Luhan who lived in Taos many years, married a Tewa Pueblo holy man and was instrumental in drawing artists and writers to this part of New Mexico.
Santa Fe has museums, galleries, public art , and famous churches . One of the interesting strories is about the Chapel of Loretto where the nuns desired a stairway to go into the choir loft but no way could be found to structurally build one that would not take up too much space below. A stranger appeared one day there, built them this stairway and left. There is explanation for why this works or so they say and many see it as miracle.
Just to throw in a few rivers—the Rio Grande and the Gila River